User-friendly collection device provides a simple, efficient and hygienic stool collection method.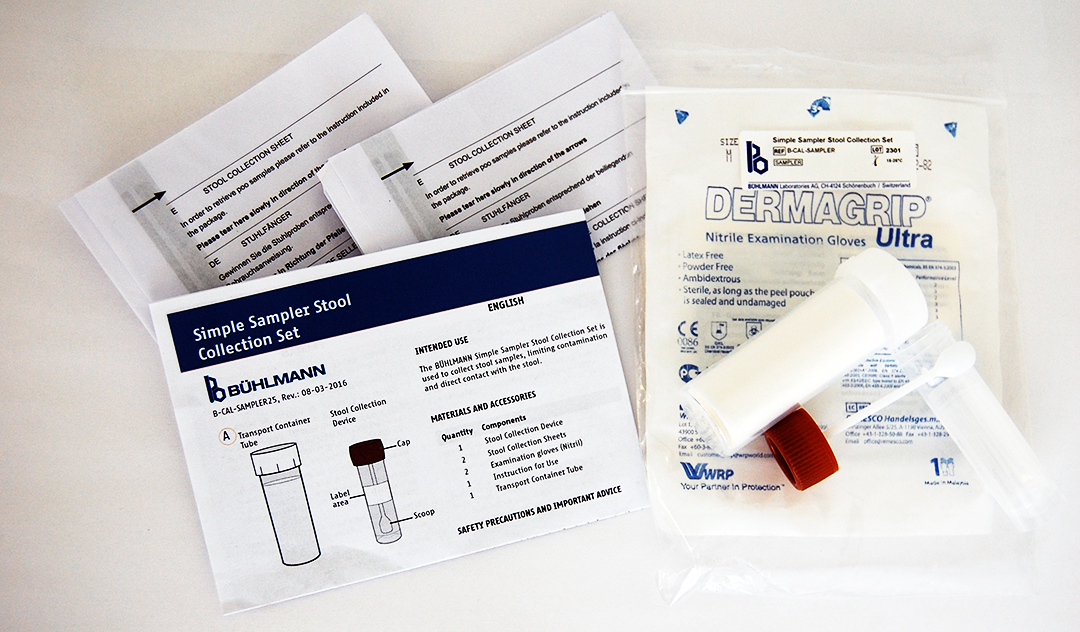 Why use the Simple Sampler® Stool Collection Kit?
Stool samples are tested for a variety of reasons and can provide valuable information as to the health of the gastrointestinal system.
Problems Using Other Stool Collection methods:
Unlike most other laboratory tests, stool samples are normally collected at home. However, many people find this collection process difficult, unpleasant and unhygienic to perform.
The most common method used by patients for stool collection involves collecting a stool sample directly from the toilet bowl. Sampling a stool from the toilet basin is technically difficult, but also creates potential measurement errors, due to loss of content from the stool into the surrounding water, or contamination from urine, toilet sanitizers and toilet water additives.
The disposable Simple Sampler® Stool Collection Kit has been specifically developed to solve these problems. It has been designed for attachment to North American toilets and can be flushed after use, as the Simple Sampler® is completely biodegradable.
Simple Sampler® eliminates variation and the presence of unknown factors, caused by a variety of collection methods. This may ensure greater precision and accuracy of test data and fewer test errors.
Simple Sampler Stool Collection Set
Materials Included
Stool Collection Device
Stool Collection Sheets
Examination gloves
Instructions for Use
Transportation Container Tube
Available Separately
Padded envelope labeled UN3373, used for outer packaging in mailing 'Biological Substance, Category B'
Shipping T-Box 'Rigid Outer Packaging' used for meeting IATA regulations in aircraft transportation of Biological Substance, Category B'
Sample Sampler® – Instructions for Use
The BÜHLMANN Simple Sampler® Stool Collection Set is used to collect stool samples, limiting contamination and direct contact with stool.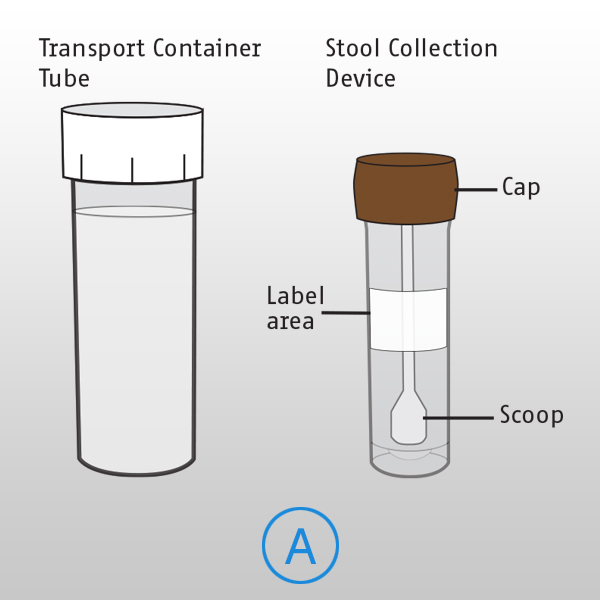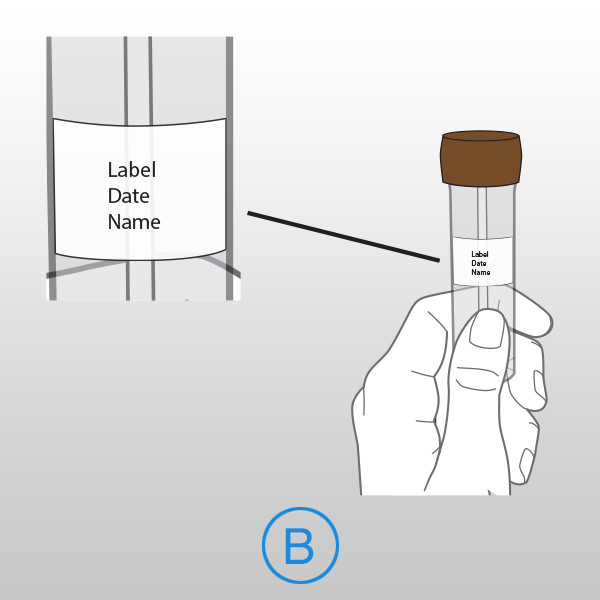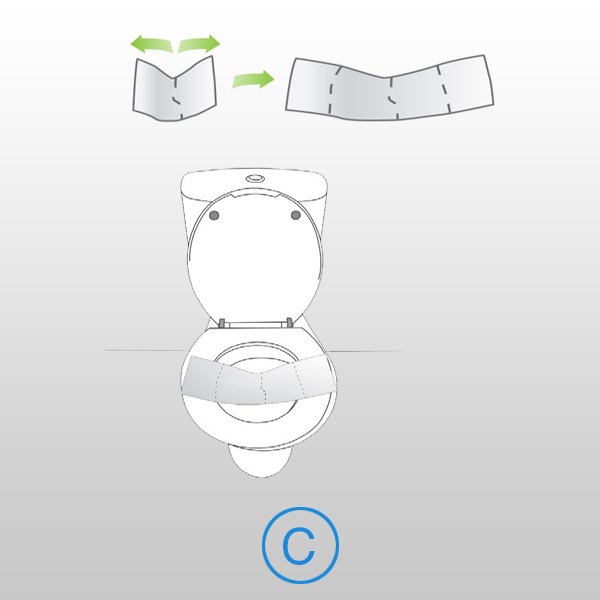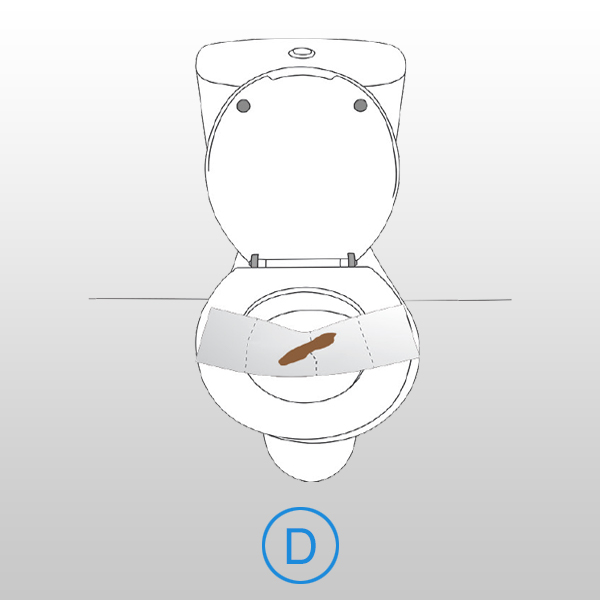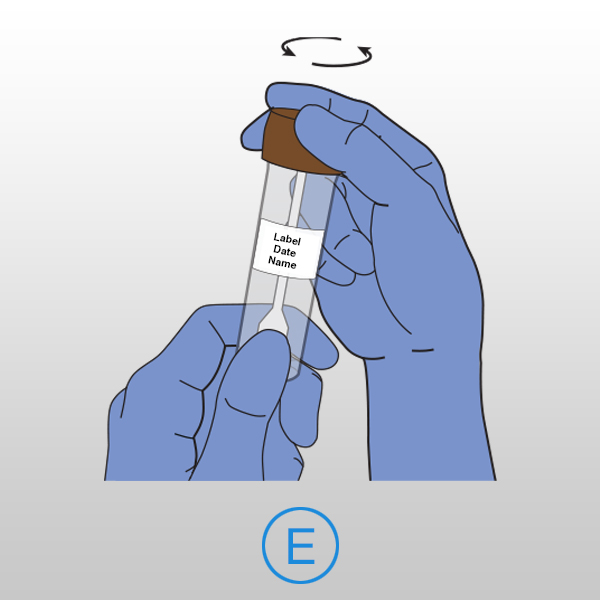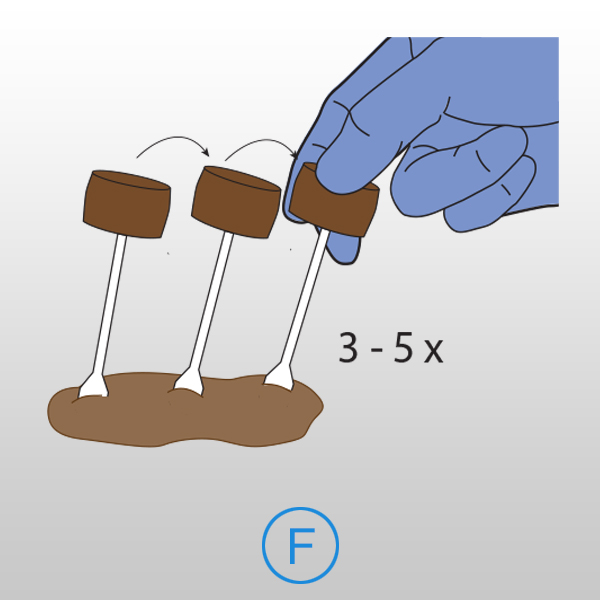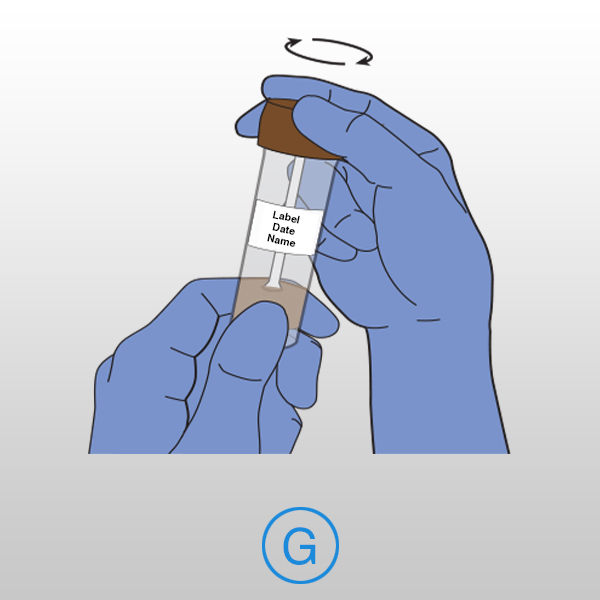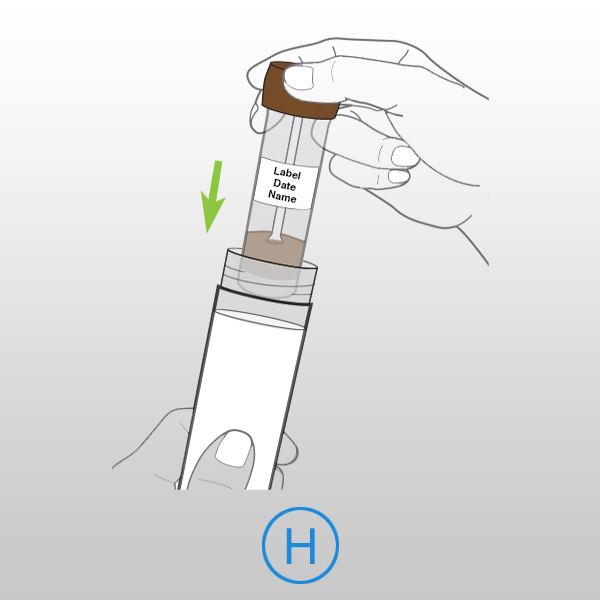 Simple Sampler® Stool Collection Kit and Instructions Details
Sample Collection Benefits
For the patient
Neater option for sample collection
Easy to use
Simple instructions, in three languages
No mess
Hygienic to store and transport
Use the toilet as normal
For the Testing Laboratory
Great sample return compliance
Less contamination
Less variability
More accurate results
Reduction of pre-analytical errors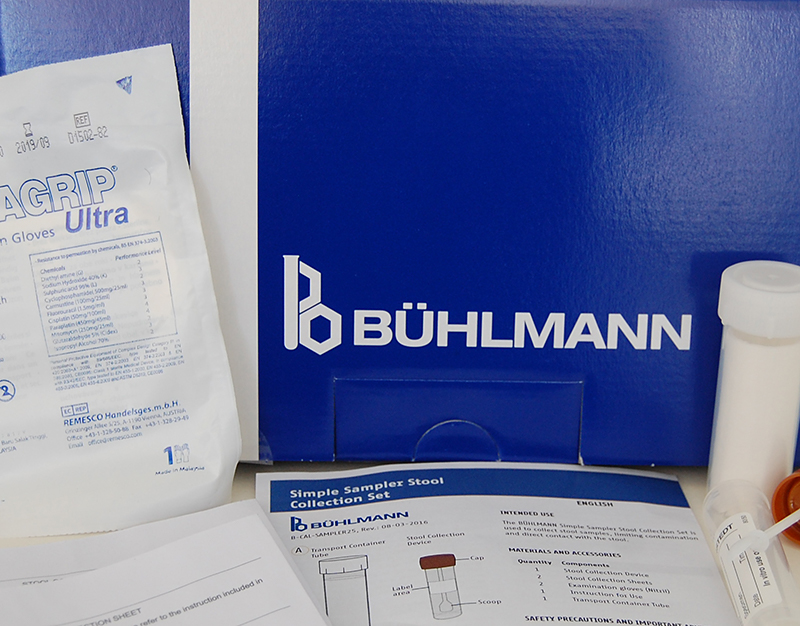 Start Using Simple Sampler®. Contact Us Today.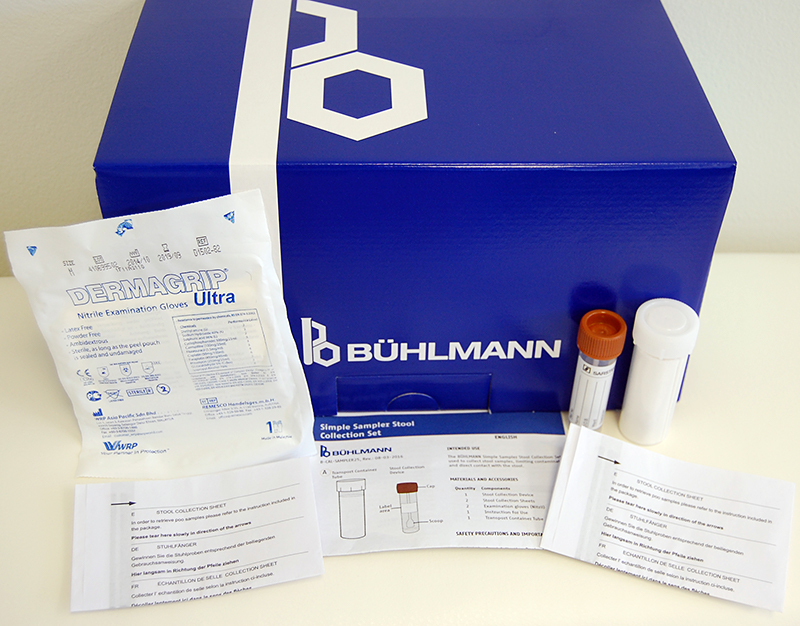 Sample Collection Features
Flushable and biodegradable
Includes simple instructions for use
Small and compact
Recycled material
Flow seal packaging
Available in various kit formats, for use by patients in clinics or at home, complete with return UN3733 & IATA compliant mailing packs, if requested.