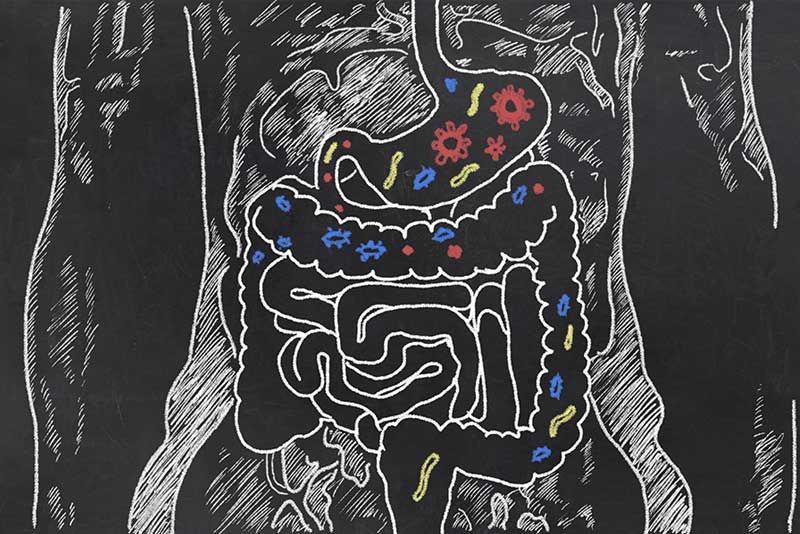 IBD, Crohn's disease, and Ulcerative Colitis are summarized as inflammatory bowel diseases (IBD) where fecal calprotectin acts as a surrogate marker with excellent specificity and sensitivity in disease diagnostics as well as disease monitoring.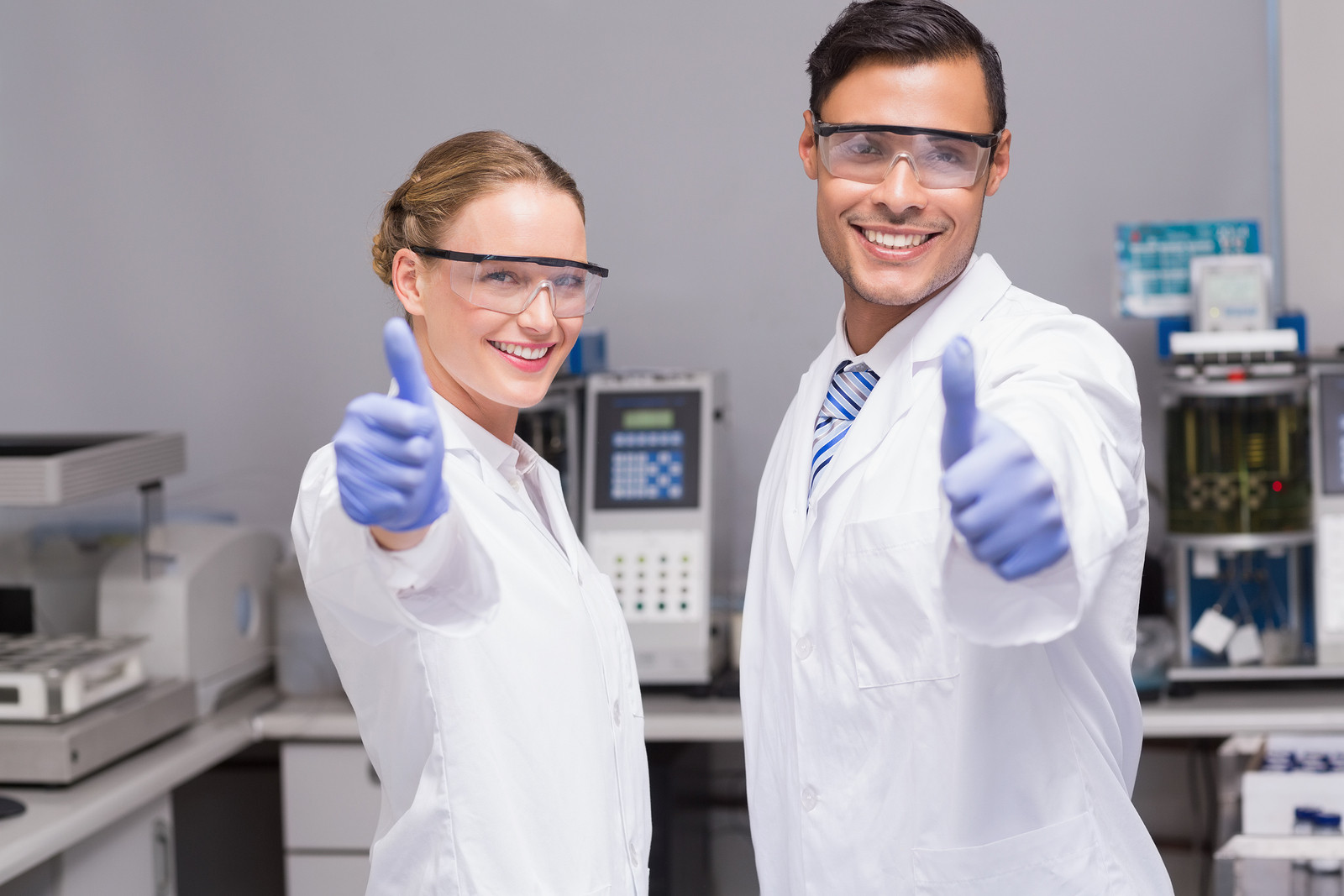 The BÜHLMANN fCAL
®
Assay product line has a range solutions that services all types of users, from the subject's home test to the high throughput labs running thousands of samples.
Dossiers
The value of calprotectin in Inflammatory Bowel Disease (IBD) diagnosis and monitoring. Learn about the scientific aspects of IBD diagnosis and monitoring using calprotectin as an excellent surrogate marker.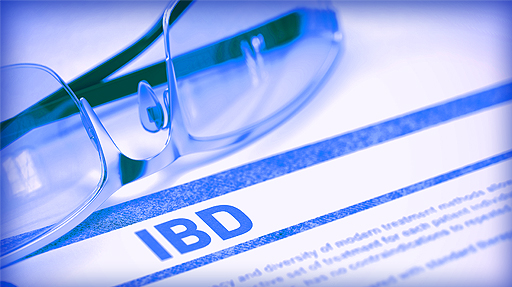 Closer Look
Gastroenterology research is our focus, quality is our standard, and flexible innovative solutions are our mission. Take a closer look and learn full circle about IBD here with BÜHLMANN.
Events
Connect with the BÜHLMANN team at trade shows, congresses, and other meetings throughout the year.  Here you will  find a full list of of gastroenterology related events as well as logistical details such as the venue and dates.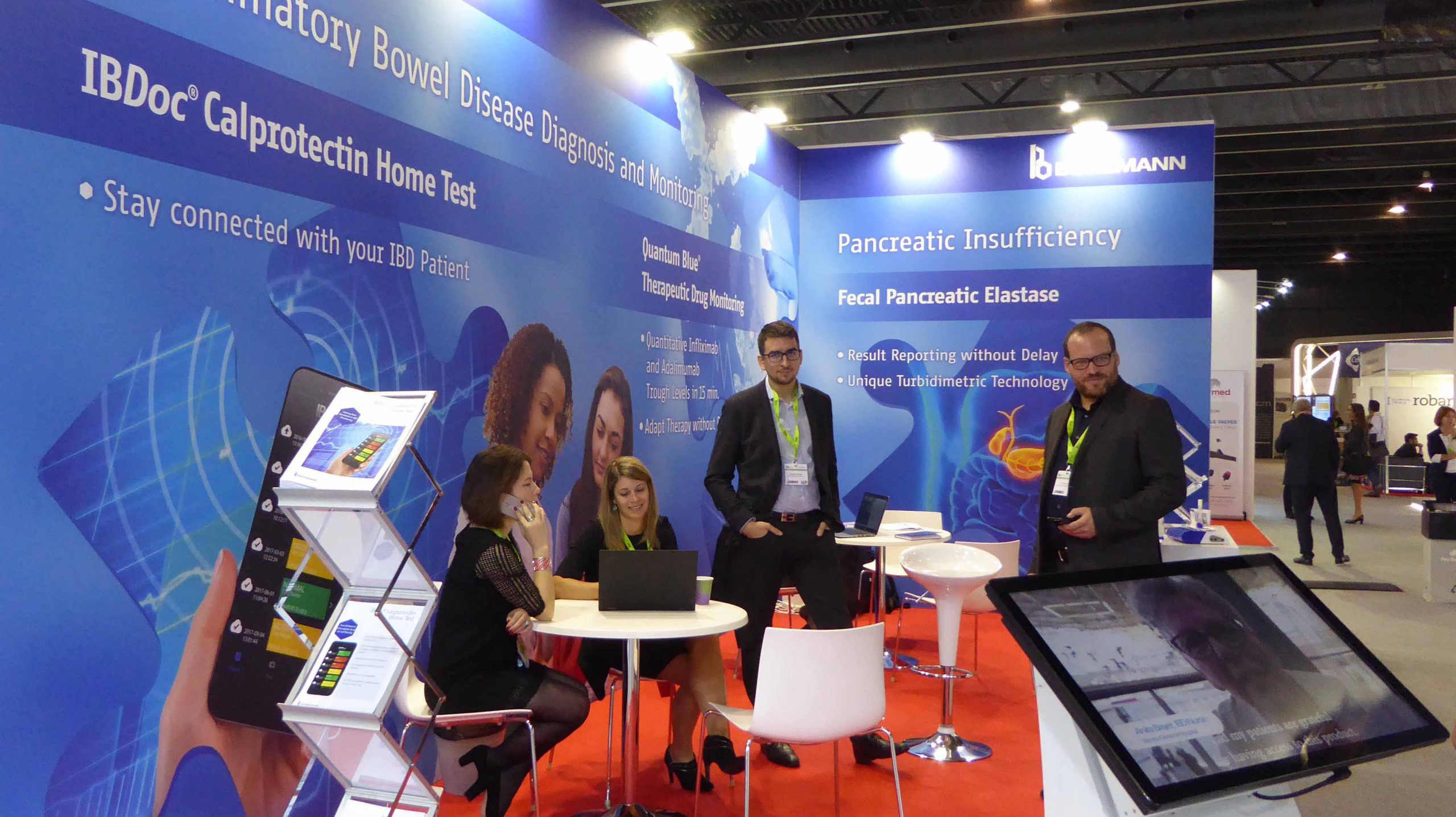 Success Stories
BÜHLMANN's calprotectin assays success stories from users across the globe.  Learn about their first hand experiences with our assays from experts in the field and gain insight on calprotectin from various perspectives.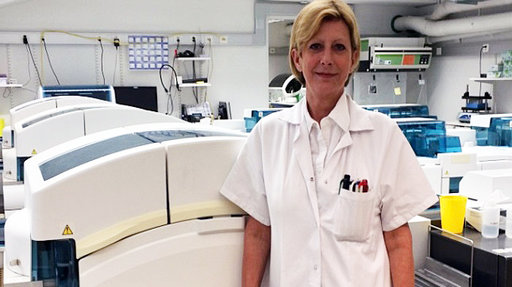 Calprotectin
Calprotectin (MRP8/14 or S100A8/A9) is a protein found extensively in the cytoplasm of neutrophils. It has been shown to be extremely useful in the diagnosis and monitoring of inflammatory diseases in the gastrointestinal tract.
Key Facts of fecal calprotectin:
Calcium- and zinc-binding molecule, which plays a role in anti-microbial activity
Heterodimer consisting of the (MRP8, S100A8) and (MRP8/14, S100A9) subunits
Highly abundant in neutrophils
Highly useful marker for studying intestinal inflammation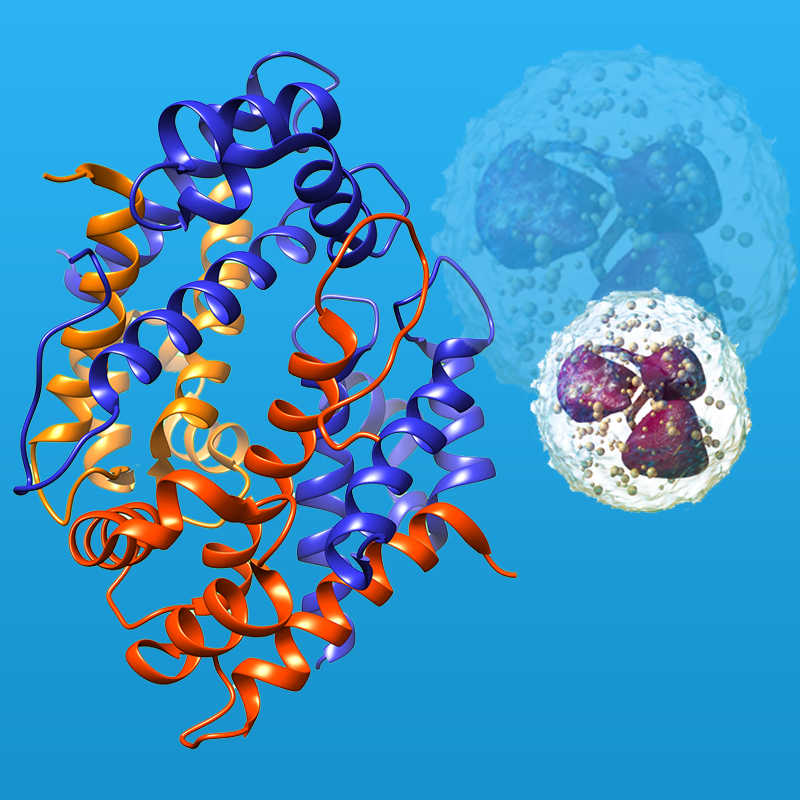 IBD
Nowadays, fecal calprotectin (fCAL) is extensively used as surrogate marker to support the diagnosis of IBD. Although, the gold standard method for diagnosis is the use of invasive procedures such as colonoscopy, the use of fecal calprotectin can help to minimize unnecessary colonoscopies. Fecal calprotectin is therefore used to pre-select patients with abdominal discomfort for further invasive diagnostic procedures.
It has been shown that fecal calprotectin is a suitable surrogate marker for the diagnosis of both, Ulcerative Colitis and Crohn's Disease.
Key Facts about Inflammatory Bowel Disease:
Inflammatory Bowel Disease is a life-long chronic inflammatory disease affecting the gastrointestinal tract.
Ulcerative Colitis is a form of IBD restricted to the colon, while Crohn's Disease can affect every part of the GI tract.
Symptoms include, but are not restricted to diarrhea, abdominal cramps, unintended weight loss and fatigue.
Some symptoms are similar to the one observed in patients with irritable bowel syndrome.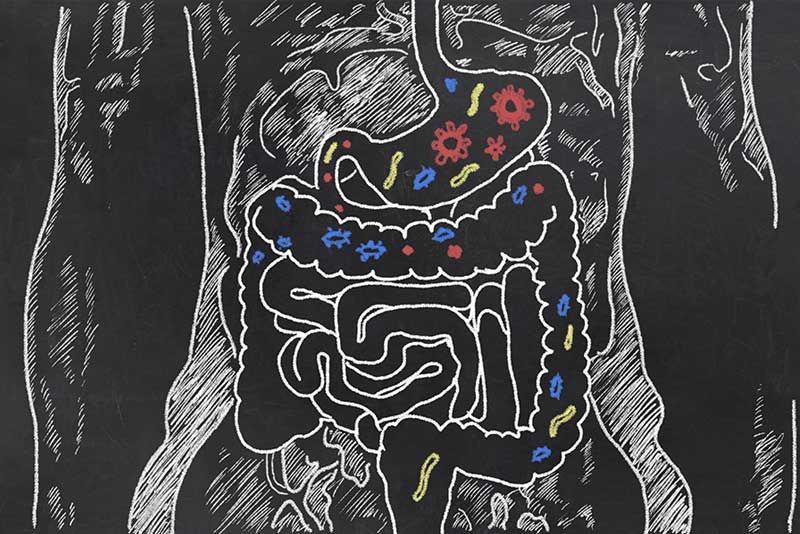 Inflammatory Bowel Disease
View related guidelines, NICE Pathways, quality standards and advice.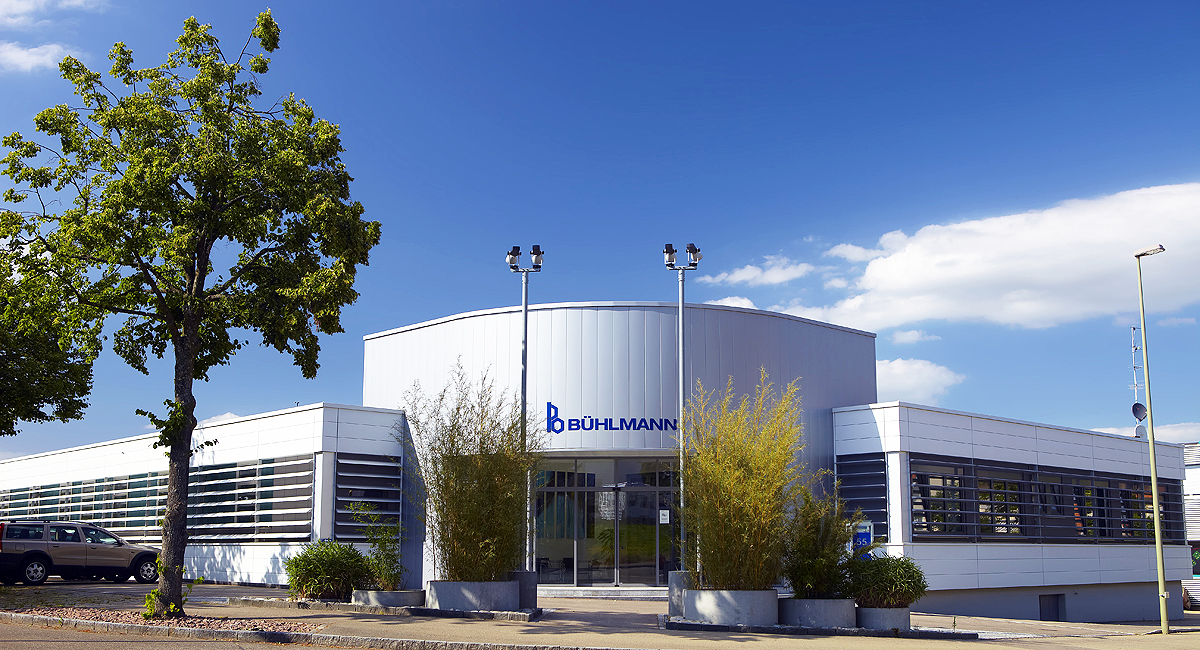 About BÜHLMANN
BÜHLMANN has developed into THE CALPROTECTIN COMPANY with highest quality standards and its determination to increase the knowledge and application of fecal calprotectin (fCAL). BÜHLMANN offers the broadest calprotectin product range in the industry including BÜHLMANN fCAL® ELISA, BÜHLMANN fCAL® turbo for testing on most clinical chemistry analyzers, quantitative Quantum Blue® Calprotectin rapid tests, and IBDoc® smartphone for at home testing. All calprotectin products benefit from our patented easy, safe, and clean stool CALEX® sampling and extraction devices.
The BÜHLMANN calprotectin Assay range has solutions that services all types of users:
Quantum Blue® Rapid Assays for Point of Care and low throughput use.
BÜHLMANN fCAL® ELISA for higher throughput laboratory use with automation available on the Dynex DS2™ ELISA Processing System
IBD home monitoring with the IBDoc system
per 100,000 persons, Ulcerative Colitis (UC)
per 100,000 persons, Crohn's Disease (CD)
per 100,000 persons, Ulcerative Colitis (UC)
per 100,000 persons, Crohn's Disease (CD)