Connect with BÜHLMANN at ECCO 2020
Offering the broadest fecal calprotectin product portfolio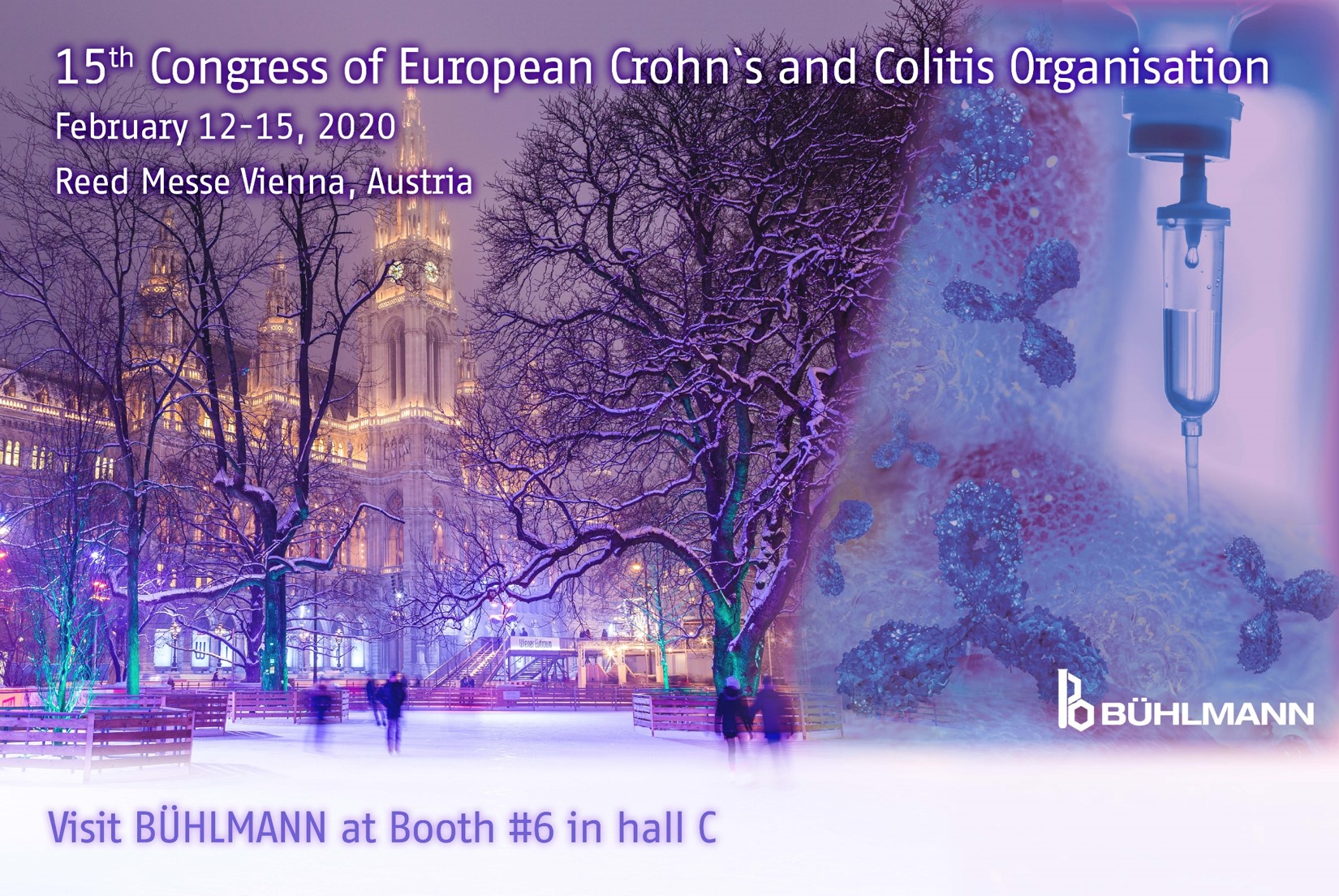 Calprotectin in IBD Diagnosis and Monitoring
Inflammatory Bowel Disease (IBD) include Crohn's Disease (CD) and Ulcerative Colitis (UC), two incurable serious chronic diseases of the intestinal tract. IBD symptoms strongly resemble those of non-inflammatory diseases such as irritable bowel syndrome (IBS). Fecal calprotectin has proven itself as an excellent surrogate marker in IBD diagnosis and helps to reliably select patients for further invasive diagnostic procedures. Further, calprotectin in stool can also be used for disease monitoring in diagnosed patients since it correlates closely with mucosal healing. High calprotectin values are indicative for active inflammation in the gut, while moderate fecal calprotectin values can represent mild organic disease. In addition to fecal calprotectin the monitoring of biologics trough levels (TDM) as part of the therapeutic follow up in IBD patients is becoming standard care. It allows for immediate descision making in patient's treatment management.
BÜHLMANN Highlights at ECCO 2020
New Quantum Blue® Portfolio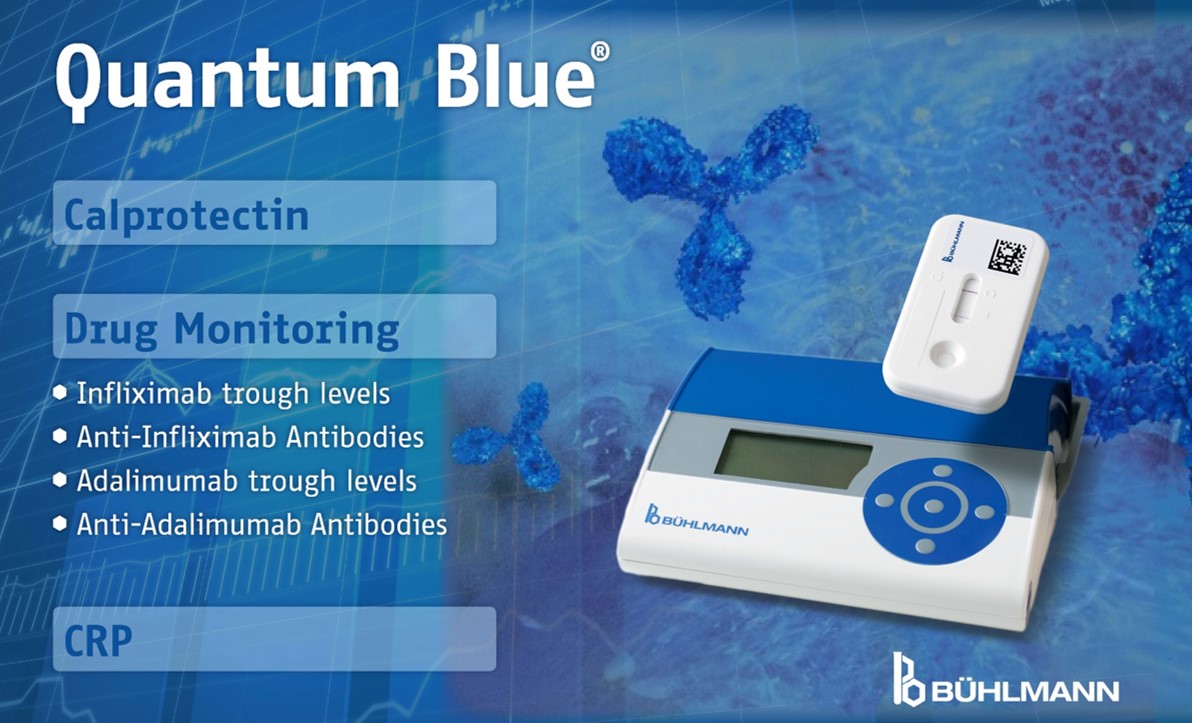 At this year`s ECCO we will present our updated Quantum Blue® portfolio with calprotectin, TDM and CRP assays for optimal monitoring of IBD patients.
Impressions from ECCO 2019
IBDoc® Self-care/Point of care Calprotectin Test: Early Value in a District General Hospital
Pearl Avery from Dorset County Hospital showed at ECCO 2018 very interesting data on the clinical validity and ease of use of the IBDoc® calprotectin home test. At this year`s ECCO there will be a follow-up of this study presenting data of the continued use of IBDoc® to help to understand the advantages of a calprotectin home test.
Head-to-head comparison of three stool calprotectin tests for home use
Dr. Sjoukje Haisma presented her poster at ECCO 2019, where three home tests, including IBDoc®, measuring fecal calprotectin were compared to their companion ELISA tests.
BÜHLMANN Poster Highlights at ECCO 2020
IBDoc®
BÜHLMANN Quantum Blue® TDM
Quantum Blue® CRP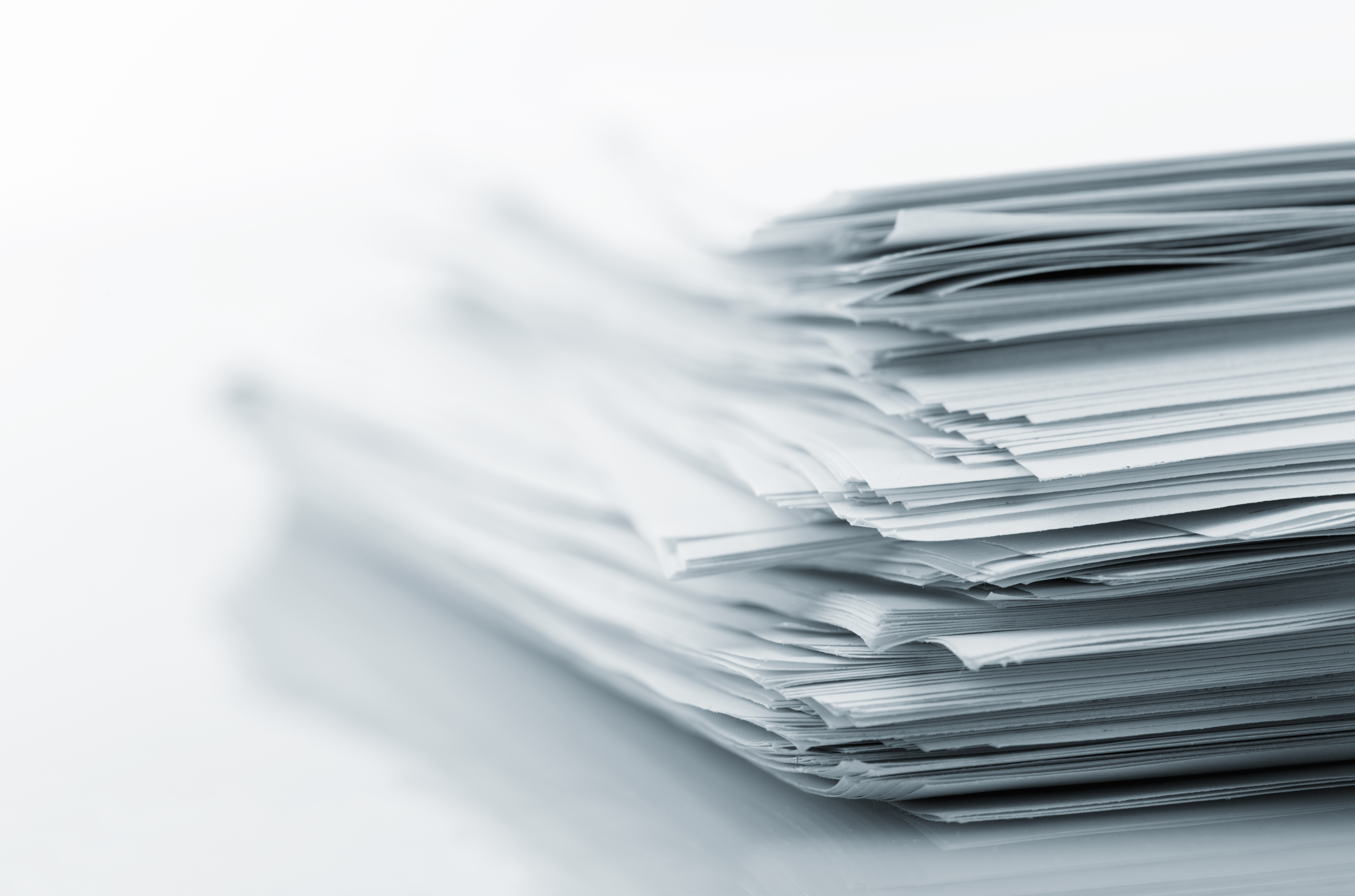 BÜHLMANN Calprotectin Assays and TDM testing
BÜHLMANN is Gold Standard for IBD diagnosis and monitoring offering the largest product portfolio of calprotectin testing and TDM rapid tests for biologics in IBD. BÜHLMANN offers the FDA cleared market leader BÜHLMANN fCAL® ELISA, BÜHLMANN fCAL® turbo for high throughput testing and the rapid Quantum Blue® calprotectin routine POC tests. BÜHLMANN Quantum Blue® TDM rapid tests offer patients biologics levels within 15 minutes. IBDoc® is the highly successful IBD home test for patients using an app that transforms smart phones into a fecal calprotectin test reading device.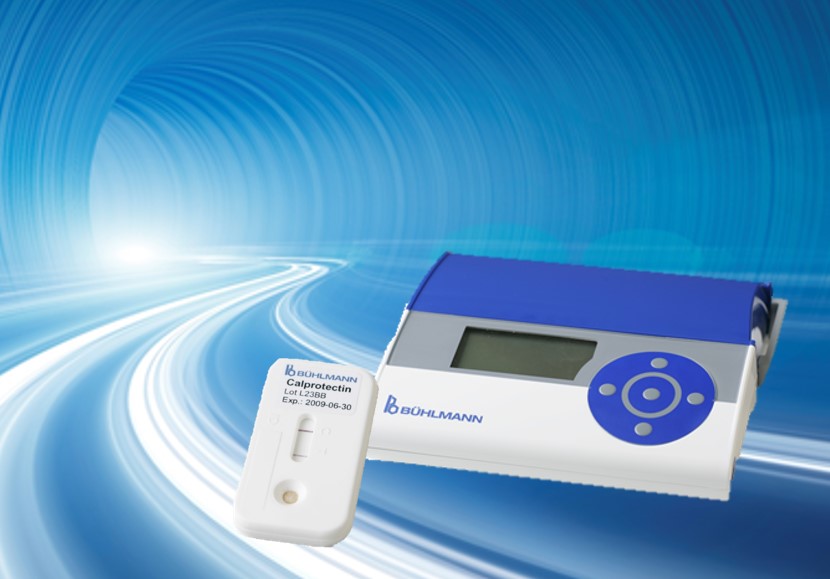 The BÜHLMANN Quantum Blue® rapid test combines the ease and speed of lateral flow technology, with full quantification by means of a small, telephone sized reading device. The Quantum Blue® reader provides a quantitative value within minutes and is therefore an ideal tool in a point-of-care setting. The BÜHLMANN product line offers three different fecal calprotectin test ranges suitable for IBD diagnosis and therapy follow-up of IBD patients. Besides calprotectin assays, BÜHLMANN offers the possibility for TDM for biologics in IBD as well as for CRP measurement on the Quantum Blue® reader.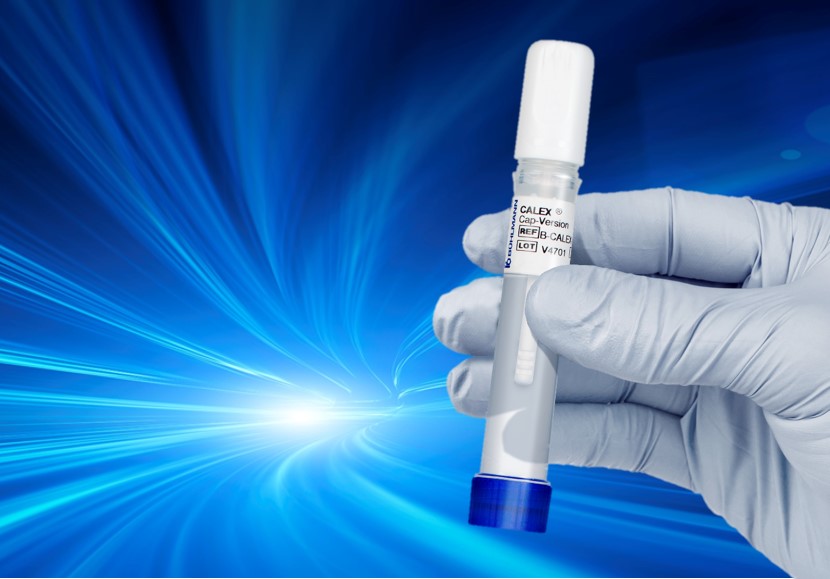 BÜHLMANN CALEX® Cap extraction device offers an efficient, convenient and hygienic stool extraction. Its simple design makes it an ideal extraction device characterized not only by high safety but also by offering high stability of stool samples. Furthermore, the CALEX® Cap is fully compatible with total laboratory automation (TLA) solutions increasing the speed of sample processing and reducing hands-on time.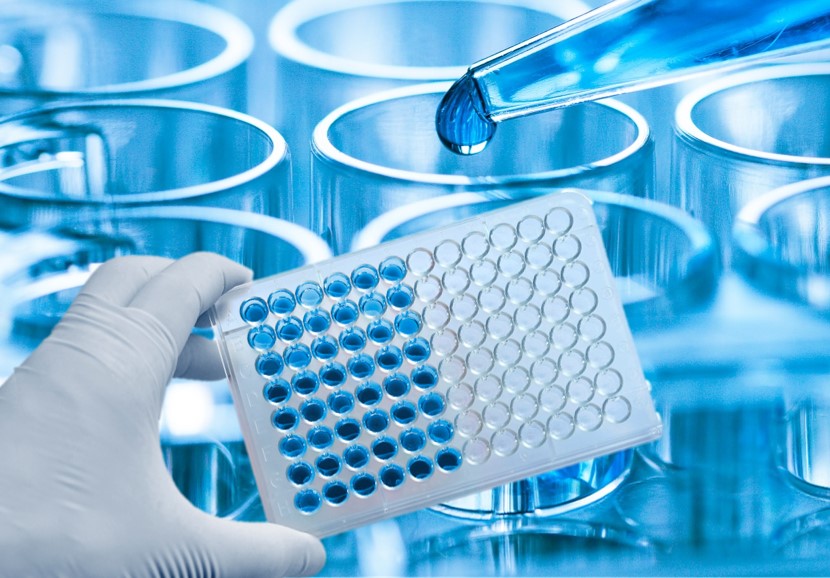 BÜHLMANN has launched its first assay for fecal calprotectin testing more than 10 years ago and is today considered as the gold standard with the BÜHLMANN fCAL® ELISA. Two protocols are available with the BÜHLMANN fCAL® ELISA to cover different calprotectin ranges for IBD diagnosis and monitoring.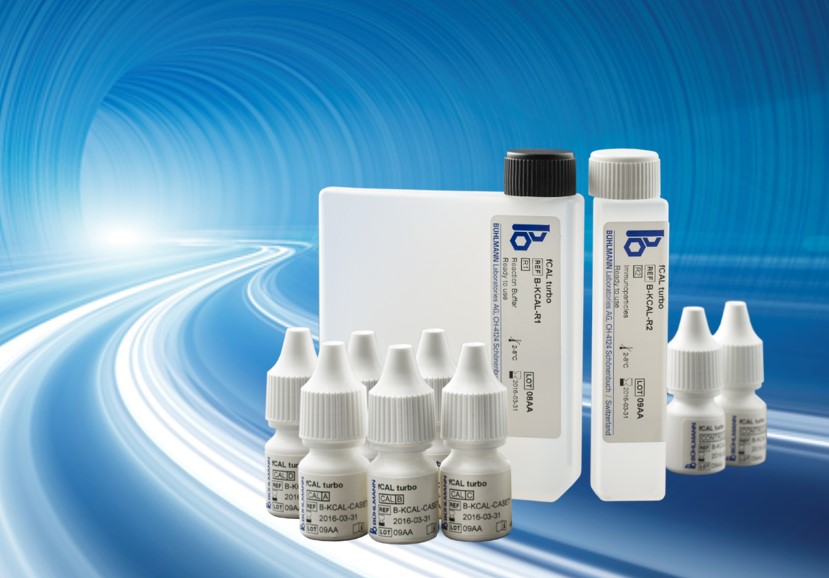 BÜHLMANN has introduced BÜHLMANN fCAL® turbo, the immuno turbidimetric fecal calprotectin assay. The technology of immunoturbidimetry implements a further milestone in fecal calprotectin quantification. It allows very rapid and flexible random access use, as well as being the ideal solution for high throughput applications in the routine laboratory. The assay can be applied on all automated platforms in clinical chemistry and allows short turnaround time from stool sample to reportable result.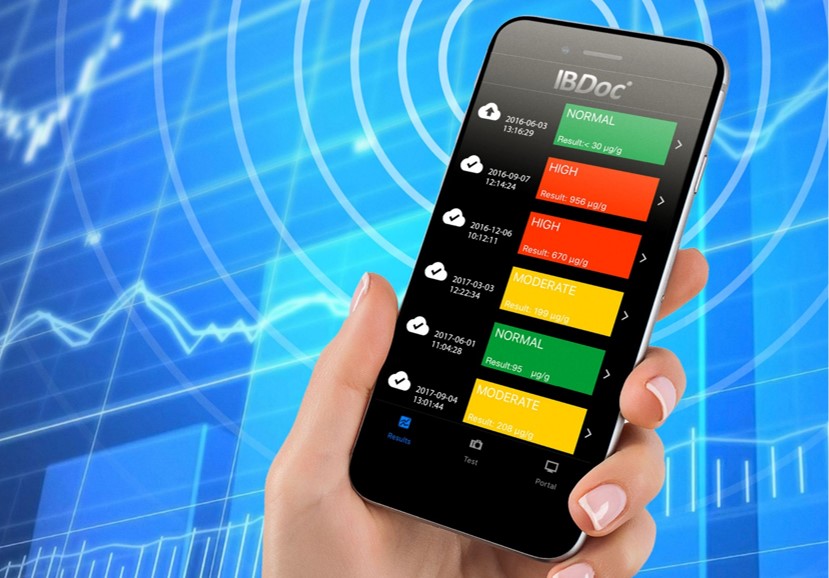 IBDoc® is the first in-vitro diagnostic home testing device measuring the inflammatory marker fecal calprotectin at home. The CalApp® turns your smartphone into a test cassette reader using state of the art image processing. Stool extraction is performed using the CALEX® Valve that is characterized by its simple and convenient handling of stool samples. The secure connection of CalApp® with the IBDoc® Portal allows Health Care Professionals to directly monitor patient results.